Skip to Content
About McHenry Heating & Air, Inc.
McHenry Heating & Air, Inc.'s mission is to be the most trusted heating & air conditioning company in the McHenry, Crystal Lake and surrounding areas. . This is accomplished by providing the highest quality service and installation of all HVAC and Indoor Air Quality products to our customers.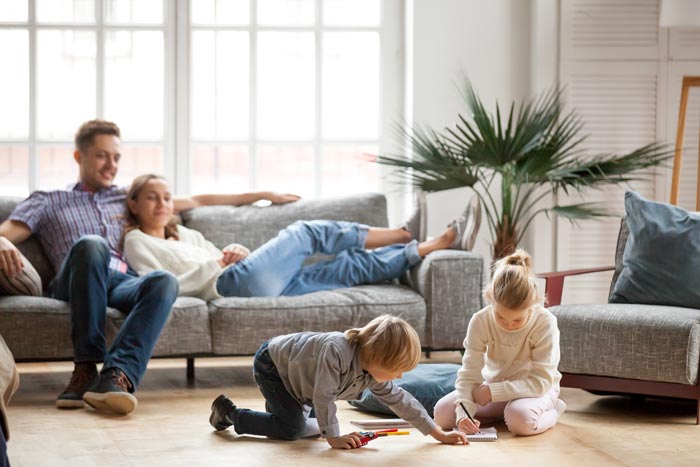 Serving McHenry and Crystal Lake for Over 24 Years
McHenry Heating & Air, Inc., a family owned & operated business, providing expert service, sales, repairs and installations to residential, new construction and light commercial markets.
We do everything to ensure you enjoy worry-free comfort in your home or business. Don't forget to meet our great HVAC team!
Our Expert Service and Products
Choose a heating and air conditioning contractor you can trust! We are waiting 24/7 to handle all of your questions and service needs. Call us 24/7 today at 815-444-9900.
24/7 Emergency Service
Gas forced air furnaces
Central air conditioners
Electric furnaces
Hot water boilers
Steam boilers
Radiant heat
Ventilation
Exhaust fans
Attic fans
Custom sheet metal
Pool heaters
Pool room dehumidification units
Air cleaners
UV lights
Humidifiers
Zoning
Rooftop units
Low intensity heaters
Wall heaters
Garage heaters
Tankless water heaters,
Packaged air conditioners
Preventive maintenance programs
Tune-ups
Energy saving thermostats