Skip to Content
Quick AC Repair
Servicing McHenry, Crystal Lake and Surrounding Areas
There's no need to be stuck sitting in the unbearable heat of summer when you have an air conditioner in your home or office. You need to be at a comfortable temperature so you can concentrate on work, enjoy time with your family and avoid being sweaty and sticky.
If your air conditioning system isn't doing its job, then you can call McHenry Heating & Air, Inc. for quick and reliable AC repair services. We offer 24/7 emergency repairs in McHenry, Crystal Lake and surrounding areas. Call us at 815-444-9900 and we'll send our qualified technicians right away.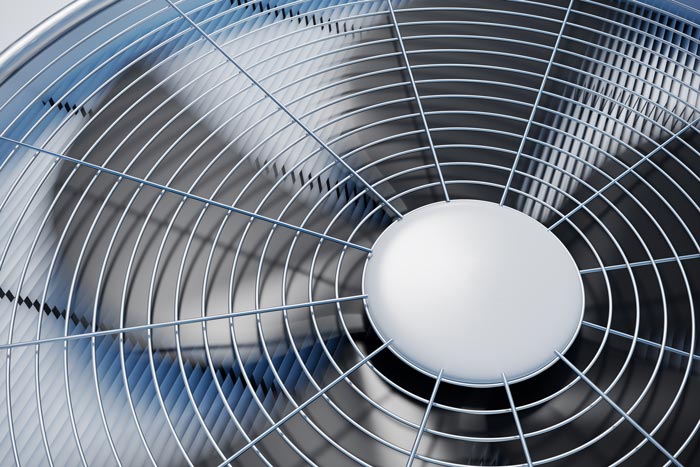 Signs you need AC repair
When should you call our technicians for AC repair? There are a number of common signs that a poorly functioning or broken AC unit will exhibit. If your air conditioner is:
Poor Air Flow or Uneven Cooling
The compressor may not be working properly, the filters need to be replaced or the ductwork needs replacing or cleaning.
No Cool Air
You'll clearly notice this one. If even at the lowest temperature, it doesn't seem to be as cool as before or isn't blowing cool air at all, then repairs are in order.
High Energy Bills
If your system hasn't received regular AC maintenance then over time it can run less efficiently and require more energy to produce the cooling you need.
Moisture or Leakage
This may be a result of faulty drain tubes or possibly due to the refrigerant, in which case you should contact our team immediately as this can pose health risks.
Strange Smells
Musty smells might indicate a mold problem or possibly that the wire insulation has burnt out.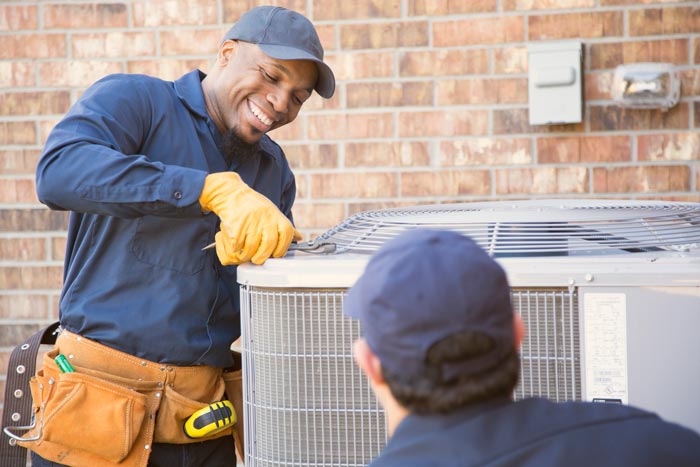 Weird Noises
Any squealing, grinding, whistling or other unnatural sounds coming from your AC unit is a sign to contact our team before a breakdown occurs.
If you're experiencing any of these issues, contact our qualified AC technicians for 24 hour AC repair. We'll do our best to repair your unit, but if it's in your favor to have it replaced, we offer competitively priced AC installations too! For same day repairs and AC replacements, you can count on our team.
Why Choose a Professional for Air Conditioning Repair?
When you choose a professional air conditioning repair service like McHenry Heating & Air, Inc., you're guaranteed a fast response, quick diagnosis of the problem and repairs that will ensure your system keeps running well into the future. This is especially important for commercial air conditioning repair, as customers will not enjoy their experience with your business if they're overly warm or uncomfortable. Whether you need commercial or residential AC repair, you can expect efficient and effective service at fair prices from McHenry Heating & Air, Inc.
For fast commercial or home AC repair, call 815-444-9900. We're available 24/7 for emergencies.