Skip to Content
Emergency AC Repair
Servicing McHenry, Crystal Lake and Surrounding Areas
You rely on your AC system for daily comfort and relaxation. When an emergency strikes and your AC goes down, it's important to have a team you can trust for a quick repair. The hard-working McHenry Heating & Air Conditioning team is dedicated to the well-being of our community. As AC units are vital to the happiness and health of our citizens when summer hits, we proudly lend our expertise for the quickest, most efficient AC repair around. With decades of experience and the best tools, we have what it takes to provide instant relief for your household. Whatever the problem may be, you can depend on us to arrive prepared with solutions. With our reliable 24/7 emergency AC repair services, there is no need to suffer in the heat.
For Emergency Service, call 815-444-9900 now!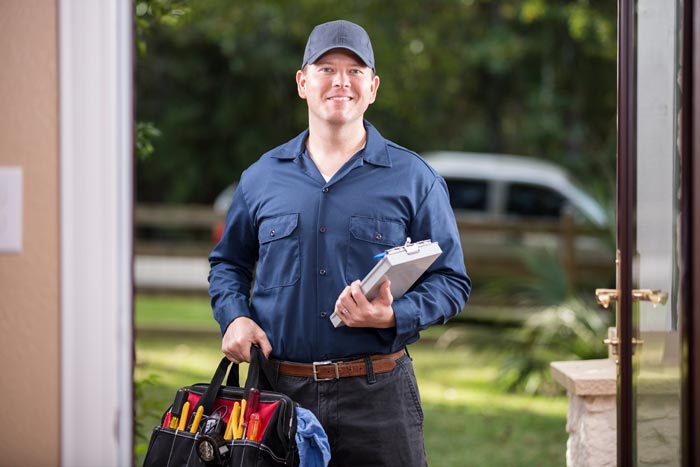 Rapid Response Repair
When it comes extreme temperatures, there's nothing more important than a fully functioning AC unit. That's why at McHenry Heating & Air Conditioning, we offer the community our emergency AC repair services. As predicting a breakdown of your unit is nearly impossible, it's important to know who to call when it stops working. With our expert technicians standing by around the clock, we provide 24/7 AC service when you need it most. After you call, we will have a professional dispatched right away. With McHenry Heating & Air Conditioning, there's no need to suffer through the heat. We pride ourselves on having the fastest and most effective AC repair services found in McHenry and Crystal Lake. Whether it's late at night or early in the morning, you can always depend on us for exceptional services and amazing customer satisfaction.
Trusted AC Repair Experts
For over 18 years, we've been helping members of our community stay comfortable in their homes. As a fully licensed, insured, and bonded business, we provide dependable professional help. As a family owned and operated company, our number one priority has always been customer satisfaction. Whether it's air conditioning or heating services, we always strive to provide maximum comfort for our customers. With honest services, competitive prices, and a friendly crew, we at McHenry Heating & Air Conditioning are the premier HVAC service providers in McHenry, Crystal Lake and surrounding areas.
Expert Repair at Great Prices
A poorly functioning AC unit can cause fluctuating indoor temperatures and take a serious toll on your energy costs. At McHenry Heating & Air Conditioning, we believe your home should be a haven, safe from the harsh temperatures outside. With our services, you can stay cool and save money on your energy costs. Whether your unit needs a simple repair or a full replacement, we'll always be honest with you. With our affordable prices, beating the heat and saving money has never been easier.