Skip to Content
Reliable AC Maintenance
Servicing McHenry, Crystal Lake and Surrounding Areas
A little prevention can go a long way. Avoid costly breakdowns, AC replacements, and ensure the energy efficiency of your AC unit through regular AC maintenance with McHenry Heating & Air, Inc. in McHenry, Crystal Lake and surrounding areas.
When you entrust your AC system to our team, you don't have to worry about excessive downtime or sketchy repairmen coming into your home or business. Our family owned and operated business has built up a reliable and customer-driven business over the past 18 years and we're ready to build a lasting relationship with your needs at the center of it. Get in touch with our professionals today.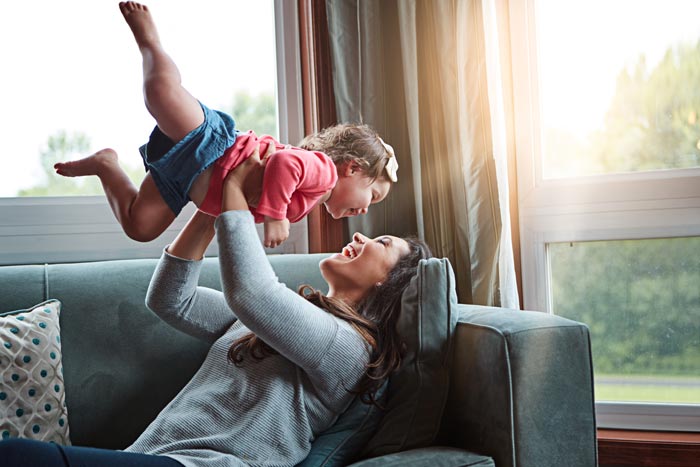 The Ways That AC Maintenance Benefits You
A lot of people question the need to schedule a maintenance appointment for their air conditioning system every year. But maintenance shouldn't be viewed as a luxury or expense, but as an investment in your commercial or home AC unit. Skipping your yearly tune-up can lead to cumulative issues that result in expensive AC repairs or replacements. What are the true benefits of central air maintenance?
Extend the Life of Your AC Unit
One of the main reasons AC systems fail before their expected lifespan is the result of a lack of maintenance and care. Maintaining your system once a year will ensure that your system keeps running well over its entire lifespan.
Energy Efficiency / Cost Savings
Over the course of a year, your central air conditioner can become less efficient just from regular operation. It's something you may not even notice. Our technicians ensure your system is operating at optimal efficiency, which saves on your energy bills.
Fewer AC Repairs
Reduce the chance of costly repairs by getting an inspection of your equipment. Our qualified technicians always thoroughly inspect and test your AC.
Improved Indoor Air Quality
With use of your air conditioner comes inevitable dirt and dust collection inside the unit. These can not only cause your system to operate inefficiently, but can be released into the air in your home or office degrading the air quality.
Commercial and Home Air Conditioning Service
McHenry Heating & Air, Inc. is experienced in servicing all types of air conditioning systems. Whether you require residential or commercial AC maintenance, our professionals offer you a reliable maintenance inspection and check-up. We have extensive knowledge and hands-on experience with central air conditioning, SpacePak and mini splits, refrigerants, Trane AC systems and Energy Star HVAC products. With our A+ BBB rating, you can ensure we deliver first class customer service and you can trust our AC maintenance work to be honest and reliable.
Are you ready to benefit from AC maintenance? Contact us or call 815-444-9900 today.