Skip to Content
HVAC Parts & Products
Servicing McHenry, Crystal Lake and Surrounding Areas
Find the Right Part and Product for all Your HVAC Needs
We sell furnace, air conditioner and water heater parts in our retail store. Feel free to stop by, but please bring your model and serial number with you.
There's the weather outside, and then there's the air inside your Trane home. With innovations that raise standards of comfort and reliability, the products that make up a matched system can keep your family healthy and feeling just right. Explore what Trane has to offer.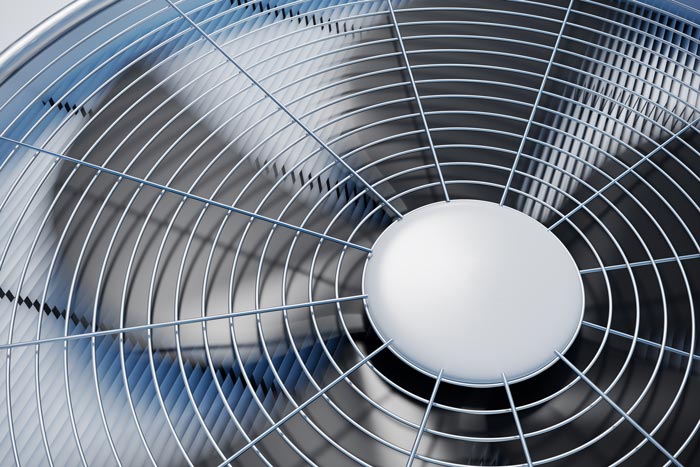 Air Conditioners
Today's air conditioners provide more comfort and efficiency than ever. Whatever size your home, whenever you need cool, comfortable, cleaner air, we're dedicated to providing the very best investment you can make for your family.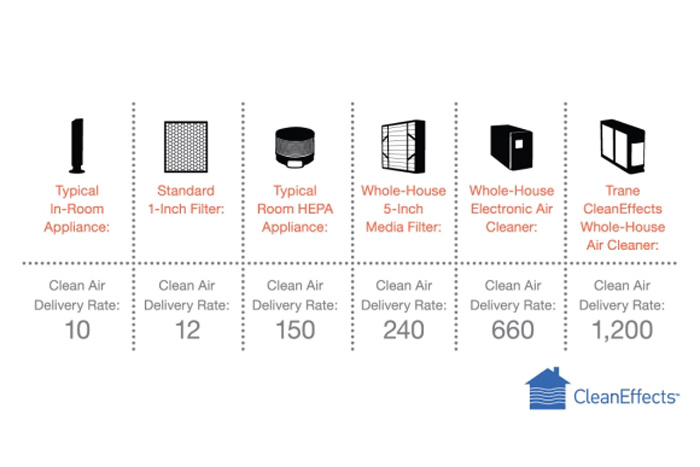 Air Cleaners
Trane has always been an industry leader in home comfort. Now, we're setting a new standard for clean indoor air with the revolutionary Trane CleanEffects™ air filtration system. The world's most effective whole-house air filtration system.
Trane CleanEffects™ utilizes patented, breakthrough air cleaning technology to remove up to an astounding 99.98% of airborne allergens from the air that passes through the filter, making it 8 times more effective than even the best HEPA room filters and up to 100 times more effective than a standard 1" filter. What's more, Trane CleanEffects™ has been performance-tested by LMS Technologies and Environmental Health & Engineering, Inc. (EH&E), with the results verified by professors from the Harvard School of Public Health, so you know you're getting an air filtration system like no other.
Furnaces
All winter long, you depend on your furnace to meet the heating needs of your family and home. That's why we build Tran furnaces to perform again and again, year after year.
Beyond performance, we also provide options for energy-efficient operation. In fact, some of our furnaces operate at over 95% efficiency, which means that 95% of the fuel you pay for is actually converted into heat for your home.
Thermostats and Controls
Smart comfort. Total control. From anywhere.
Create your ideal home environment, even when you're away, with the Trane ComfortLink Remote Thermostat. Remote access is provided through Schlage LiNK™, a comprehensive internet-enabled system that puts your home in the palm of your hand.
Whole-House Humidifiers
When it comes to the comfort of your indoor air, temperature isn't the only thing to consider. For many families, a whole home humidifier not only provides the right amount of moisture for total comfort, it can also help to keep irritating airborne particles from circulating as easily. Find out why Trane humidifiers are the right choice for your home below.
Helps alleviate dry conditions which may aggravate asthma and allergy symptoms.
Reduces static electricity in carpets
Reduces shrinkage of wood floors and woodwork
Helps avoid damage from dry air to your furniture, woodwork, paintings and musical instruments
Cold winter air feels warmer at lower temperature levels
Eliminates the need for portable appliances