Skip to Content
24/7 HVAC Services
Servicing McHenry, Crystal Lake and Surrounding Areas
Our Team of HVAC Professionals Have Over 18 Years of Experience
McHenry Heating & Air, Inc. is a family owned and operated business that offers the finest heating, air conditioning, and air quality services in the Crystal Lake area. Our services range from maintenance and repair of old products to installation of new products. We are a certified Trane dealer and servicer but our services apply to any of your products regardless of the brand. We offer free estimates on new equipment only.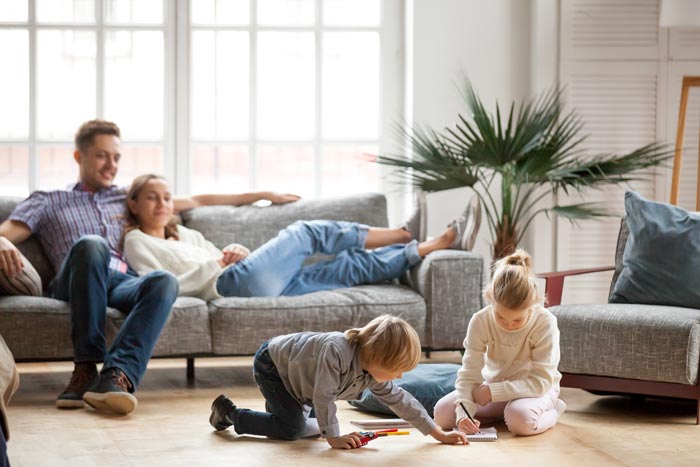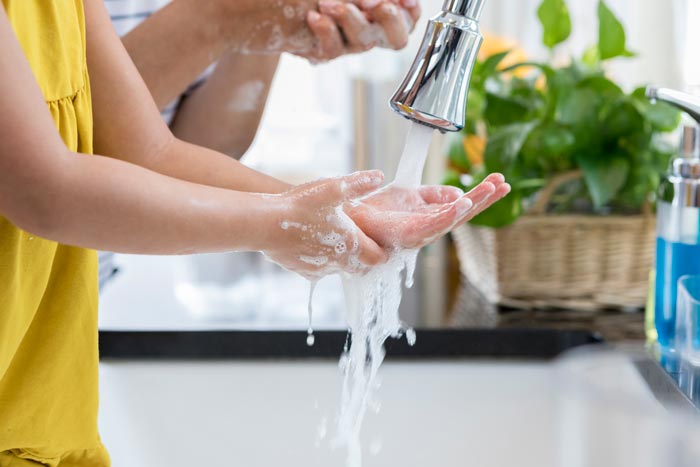 Plumbing Services
McHenry Heating & Air, Inc. can also handle your plumbing needs, such as:
Leaks
Water Heaters
Faucets, Sinks, Dishwashers, and Garbage Disposals
Ejector and Sump Pumps
Shower, Tub, and Floor Drains
Toilets
Sewage Systems
We also offer rodding service, pipe thawing, and video camera inspections.
Free Estimates & 24/7 Emergency Service
As a business owned and operated by a family just like yours, we know the importance of fair pricing and quality customer service. We try to make your experience with our company a memorable one that keeps you coming back to us. Our 24/7 emergency repair service just shows how dedicated we are to our customers. Anytime you have a heating or air conditioning emergency–day or night–you can call us. We'll have the problem fixed within 24 hours. As a sign of goodwill toward our customers, we also offer free in-home estimates before we do any work so that there are no surprises on the bill.
Contact us or call today at 815-444-9900 to ask about our services or schedule your free estimate.