Skip to Content
Boiler Services
Servicing McHenry, Crystal Lake and Surrounding Areas
Over 18 Years of Experience
Boilers are used for a variety of heating purposes at home and serve as an alternative to furnaces. While a furnace heats air and spreads it throughout your home, a boiler heats water and uses radiation to transfer heat into the house. It may be hard to find a technician qualified to repair and maintain the boiler. That's where McHenry Heating & Air, Inc. gets involved.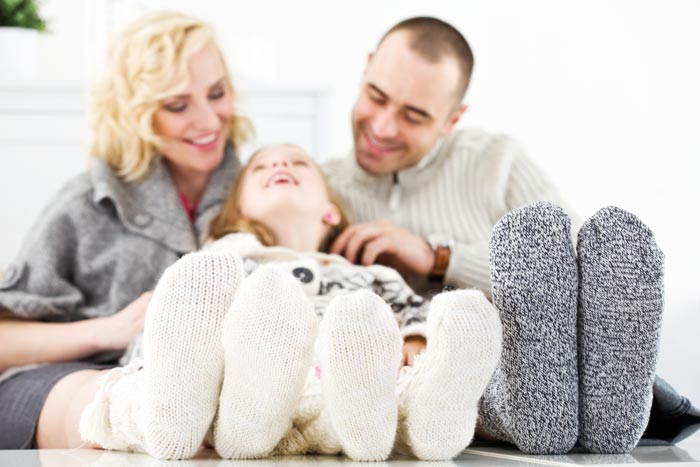 Boiler Installation and Replacement
If you or any of your family members suffer from allergies, then you should consider a boiler installation to heat your home. Unlike forced air systems, a boiler heats the existing air in your home and prevents dust and allergens from coming into the atmosphere.
Whether you're looking to switch to a boiler heating system or would like to replace or upgrade to a more efficient model, our team has the knowledge and experience to help you find and install exactly what suits you best. We'll guide you through each type of boiler available to install in your home or commercial building, including combination boilers, system boilers, and standard boilers. From there you'll be fully informed to make the best decision for your needs and budget.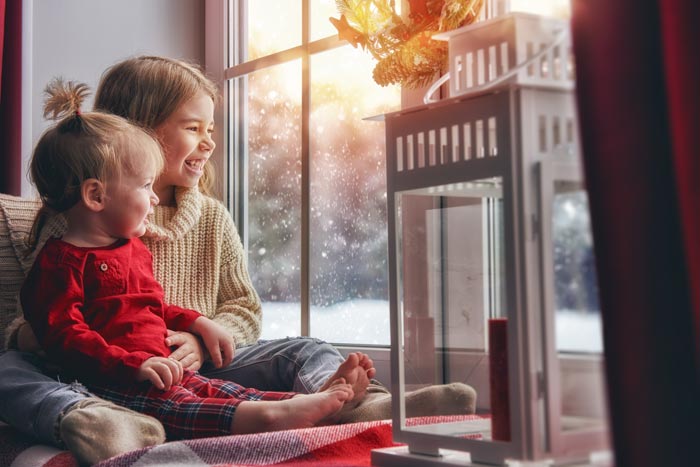 Boiler Repair Service
No heat? Weird noises? Thermostat issues? If your boiler heating system is acting up or not working at all, then you need to get in touch with our team immediately for a quick diagnosis and fast boiler repair. We're available 24/7 for when such issues arise.
Our expert engineers will arrive as soon as possible, inspect your boiler system and quote you a fair price for the repairs. We're always prepared so you're likely to have your boiler up and running in no time at all.
Common Boiler Problems
No Heat – May be caused by low water levels, valve issues, or thermostat problems
Low Water Pressure – This can hinder your boiler's heat production; may be the result of a leak
Faulty Radiator – This can be the result of corroded pipework, an issue with the pump or a buildup of air
Pilot Light Keeps Going Out – Can be due to a faulty thermocouple or damaged seals
Noisy Boiler – Gurgling, rumbling and other odd noises from the pipes can be caused by a buildup of limescale or air in the system
Boiler Is Leaking/Dripping – Could be due to a number of issues, such as loose connections and broken parts.
Boiler Keeps Switching Itself Off – Could be low water pressure, a thermostat issue or a lack of water flow
Why Choose the Professionals at McHenry Heating & Air, Inc.?
With over 18 years in the heating and cooling business, McHenry Heating & Air, Inc. has built up an excellent reputation, featuring an A+ BBB rating from our valued customers. We offer competitive pricing and focus on delivering you the best service possible.
When you choose us for our residential and commercial boiler service, you can expect fast boiler repair as a result of our 24/7 emergency service. We offer boiler maintenance to ensure your boiler heater doesn't end up needing repairs, and we offer boiler installations and upgrades to improve the efficiency of your home or building. Get in touch with us today and keep at a cozy temperature all year round.
Get in Touch with Us
Don't look far and wide for a company that will overcharge you for boiler service. Look no further than McHenry Heating & Air, Inc. for experienced service at a competitive price.
Contact us or call us at 815-444-9900 today with all of your boiler questions.